ATR42/72 TRI COURSE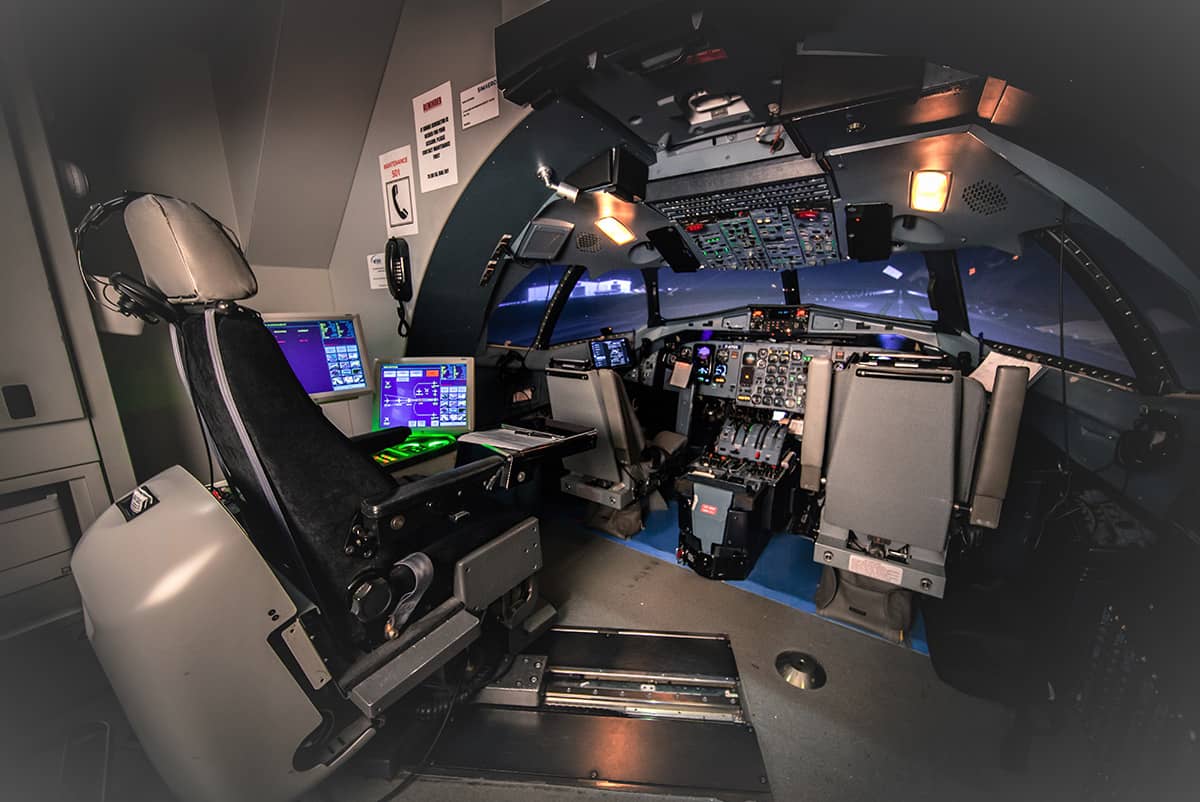 COURSE DESCRIPTION
In compliance with EASA-FCL requirements, Aviation Exchange Group offers individual and practical qualification for pilots who wish to become a Type Rating Instructor (TRI). In addition to subject specific topics, issues relating to knowledge transfer will be focused on and explained such as teaching, personality, communication, feedback and evaluation.
COURSE BREAKDOWN
25 hours Teaching and Learning
10 hours Technical Theoretical Knowledge Instruction
10 hours Flight Instruction (FFS)
2 hours Assessment Of Competence (FFS)Phase III.
PREREQUISITES
EASA CPL, ATPL OR MPL
Current  ATR42/72 Rating
At least 1500 hours on multi-crew airplanes
At least 30 route sectors completed within the last 12 months preceding the application, to include take-offs and landings as Pilot-in-Command or Co-Pilot on the ATR42/72, of which not more than 15 sectors may be completed in a FFS.
COURSE DURATION
The duration of your type rating course is approximately 10 days. CONTACT US for course details and starting dates.
Course Features
Lectures

0

Quizzes

0

Students

0

Assessments

Yes