EASA ATR42/72 TYPE RATING COURSE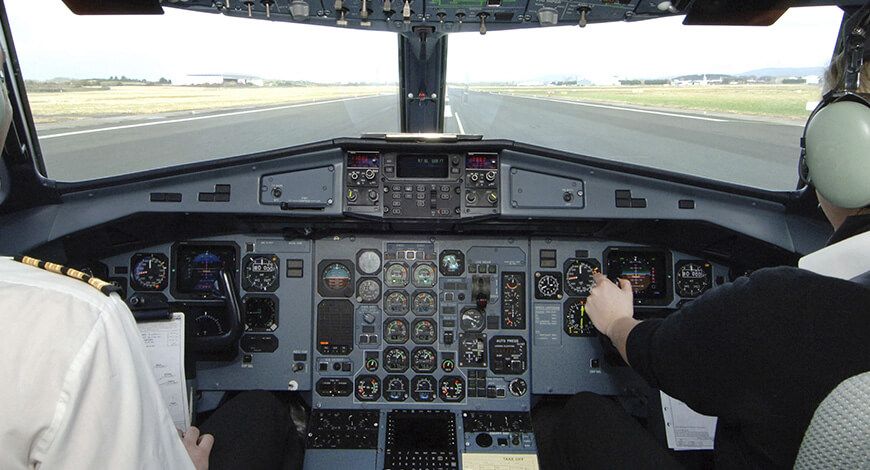 COURSE DESCRIPTION
The course is aimed at pilots who wish to become type rated in the ATR Family. It is conducted to EASA Part-FCL regulations.  The objectives of this course is to train cockpit crews to operate the aircraft safely, efficiently and according to approved manuals and procedures. Completion ensures the standards, set by EASA regulations, are met.
COURSE BREAKDOWN
Phase I. Málaga, Spain
85 Hours  Instructor led Theoretical Training (2weeks)
CBT
6 hours of Cockpit Procedure Training – CPT
Phase II. Paris, France
32 Hours ATR42/72 FFS
4 Hours Skill Test
Phase III. Malaga, Spain
Base Training (6 or 4 T/G).
PREREQUISITES
Hold a valid CPL(A) license,
Hold a valid IR(A) multi-engine,
Have flown at least 70 hours as pilot in command (PIC),
Have passed the ATPL theoretical examinations,
Hold a certificate of satisfactory completion of MCC course or have at least 500 hours as a pilot in multi-pilot operations on single pilot multi-engine aircraft in commercial air transport in accordance with the applicable air operation requirements.
COURSE DURATION
The duration of your type rating course is approximately 5 – 6 weeks including your days off. CONTACT US for course details and starting dates.
Course Features
Lectures

0

Quizzes

0

Students

0

Assessments

Yes