EMB170/190 REFRESHER COURSE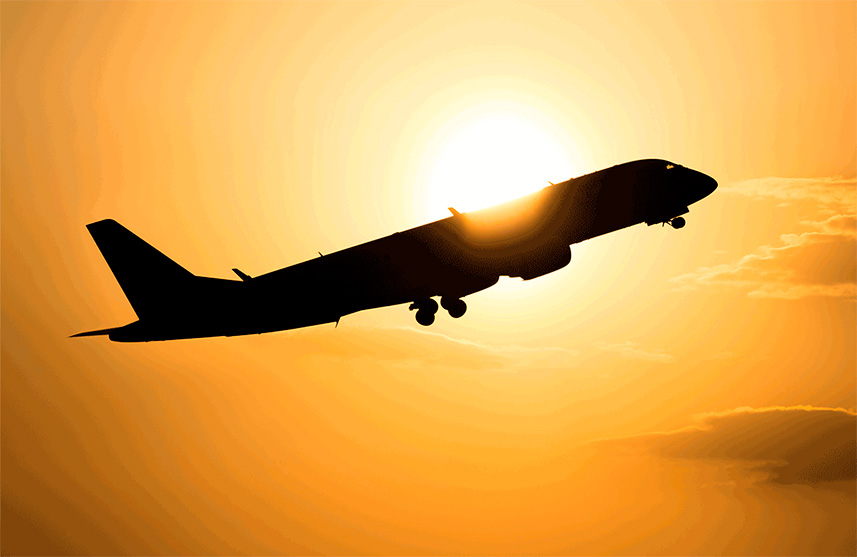 The aim of the recurrent training and checking is to remain entitled to act as an airline pilot on the Embraer 170/190. Obligatory recurrent type rating training is provided in accordance to the Aviation Exchange Group's Training program or airline's approved program.
The amount of training needed to reach the desired level of proficiency should increase with the time lapsed. In some cases, after evaluating the pilot, and when the time lapsed is very limited (less than 3 months), the ATO may even determine that no further refresher training is necessary. When determining the needs of the pilot, the following items can be taken into consideration:
Expiry shorter than 3 months: no supplementary requirements;
Expiry longer than 3 months but shorter than 1 year: a minimum of two training sessions;
Expiry longer than 1 year but shorter than 3 years: a minimum of three training sessions in which the most important malfunctions in the available systems are covered
Expiry longer than 3 years: the applicant should again undergo the training required for the initial issue of the rating
Once the ATO has determined the needs of the applicant, it should develop an individual training program that should be based on the initial training for the issue of the rating and focus on the aspects where the applicant has shown the greatest needs
Contact us for course details and starting dates.
Course Features
Lectures

0

Quizzes

0

Students

0

Assessments

Yes