Our services for airlines and operators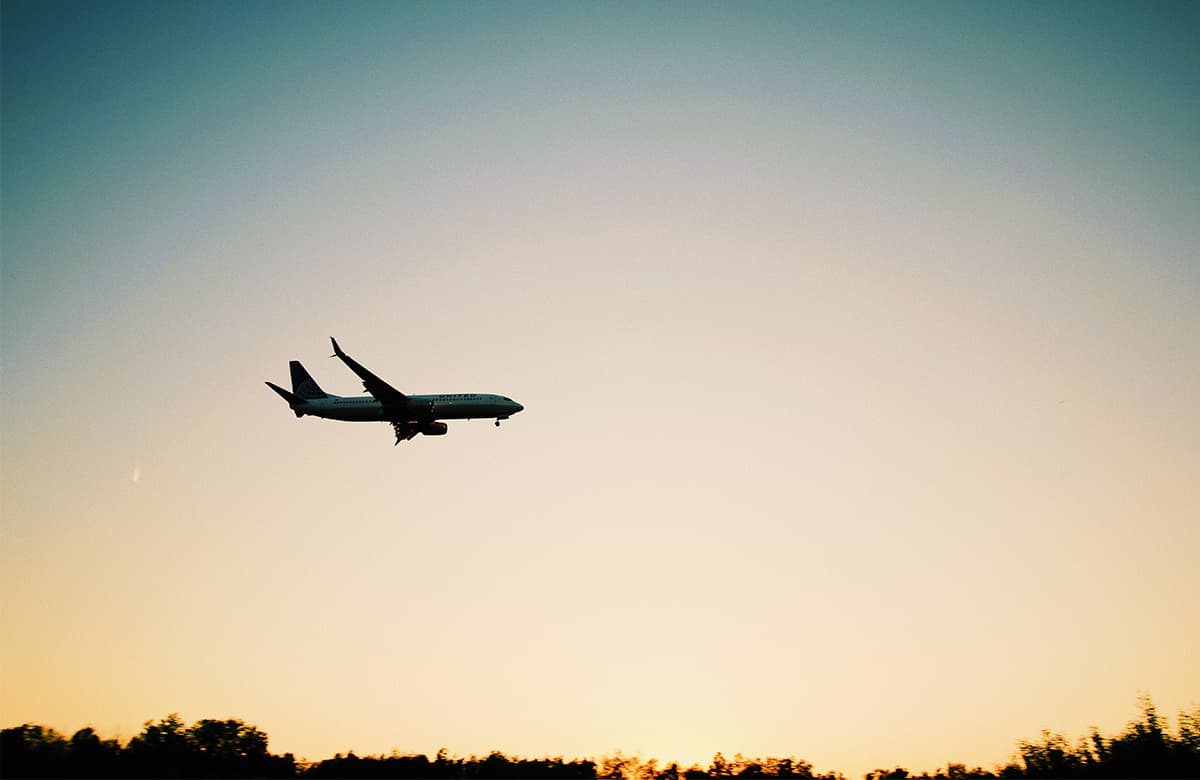 Aviation Exchange is an Approved Training Organization that specializes in ATR42/72 Initial Type Rating and Recurrent Training. However, we also over a wide range of tailored services for airlines and operators.
These are some of the other services that we provide:
Sourcing, screening and selections
As we have seen in previous articles, commercial aviation forecasts remain positive, so the airlines face the difficult challenge of finding new pilots who are trained and cover the new routes that will be created in coming years.
Therefore, we help airlines that operate ATR, Embraer, Airbus and Boeing, in their process of searching and selecting pilots through a very selective prescreening by using:
– Our extensive database with a high number of skillful candidates.
– Active Advertising Campaigns.
– Initial quality controls to ensure compliance with all specific company requirements.
We therefore guarantee to present only the best pilots and most qualified and experienced aviation personnel.
Consultancy
We also have an expert team of professionals from the aviation industry, with diverse international experience, who can provide consulting services in the following areas:
– Technical Safety Audits.
– Aircraft Delivery / Redelivery Audit Assessments.
– Airline Organizational and Safety Audits.
– Aircraft Asset Management.
– Airline and MRO Management Reviews.
– Specialist Screening and Selection.
– Recruitment Process Outsourcing.
– Entry into service.
Contact us to find out more about our Training, Recruitment, and Consultancy Services for airlines and operators.