The expansion of aviation in Portugal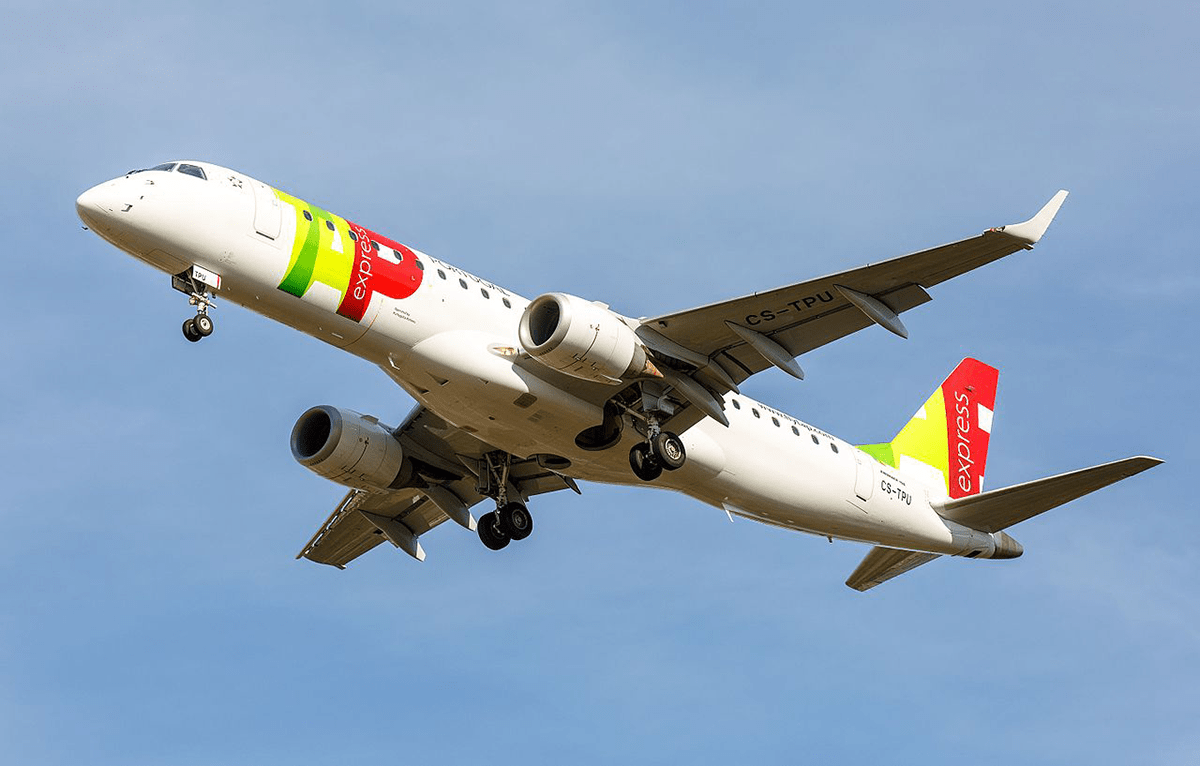 Positive outlook 
For ten years the aviation sector in Portugal has been experiencing an accelerated growth. The growth prospects are quite positive.
Passenger traffic has progressively increased.
Reasons
Some of the reasons that have led to this growth are the following:
Portugal's popularity as a summer destination has grown among European tourists.
New projects, including the construction of a new airport.
Air passenger traffic increased 6.2% in the first quarter of 2019 compared to the same period the previous year. Air traffic is expected to maintain this growth rate.
Regional aviation 
Regional aviation is consolidating in the country. A new airport is being planned, intended to relieve the Lisbon airfield.
And in regional aviation, ATR is the aircraft manufacturer that represents 50% of total sales in the segment and is positioned as the preferred option by airlines due to its great versatility and efficiency.
Therefore, it is the perfect time for you to obtain your ATR type rating so you can fly these aircraft in Portugal, and have the option to access great job opportunities in a growing sector.
Obtaining your ATR type rating is surely valued. Take a look at all our courses.
You can find more information on our website, at 951 92 33 00 and at info@aviationexchange.com.
Great opportunities await you!