The future of commercial aviation
Categories

News

Date

03/06/2019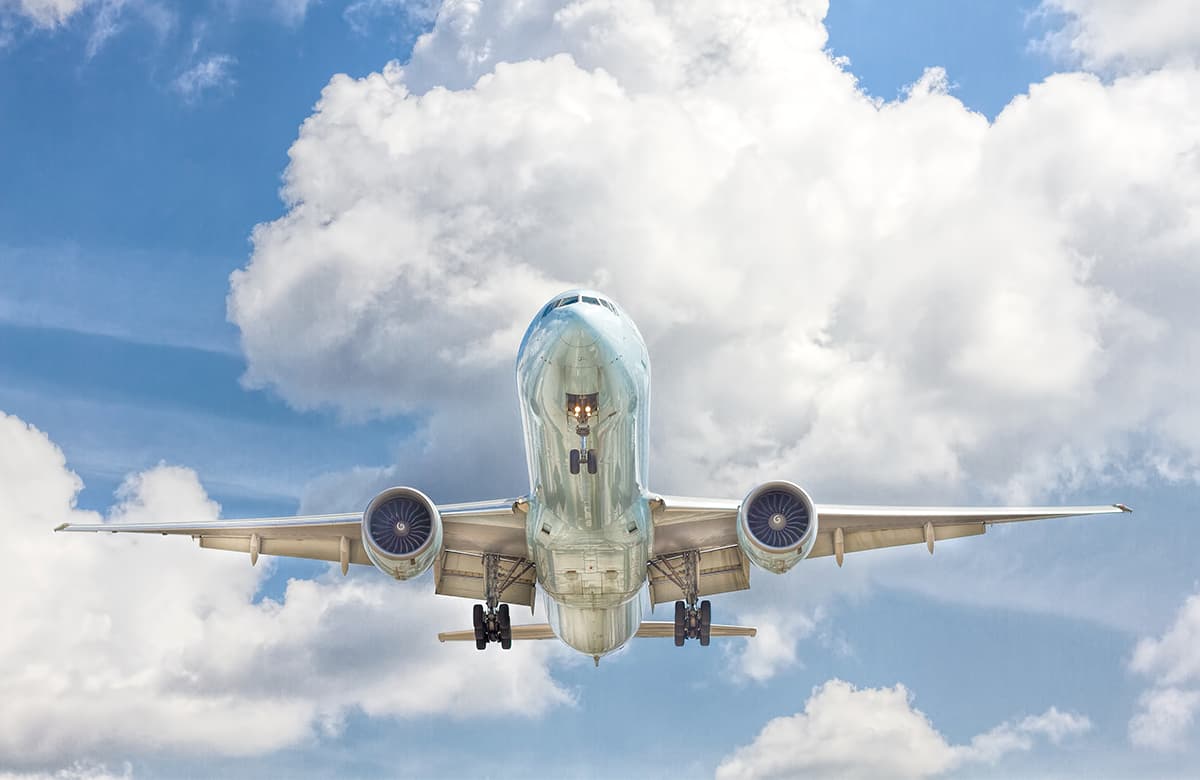 Numerous studies and experts agree on the prosperous future prospects that commercial aviation will have.
First, IATA (International Air Transport Association) estimates that, in 2019, passenger traffic will continue to grow by around 6% and cargo traffic by around 4%.
We observe, therefore, that the growth of commercial aviation is small but constant, which exemplifies the maturity that the sector is going through.
This phenomenon is due, in part, to the reduction in oil prices and the expansion of the world economy.
Secondly, the number of commercial flights will increase in Southeast Asia and other regions such as Africa, where airlines will continue to expand.
Given these expectations, airlines have a greater need to hire new pilots. It is expected that in the next few years about 700 thousand new ones will be necessary.
Some of them will be from ATR aircraft, since this type of regional aircraft has become the preferred option of regional airlines and continues to grow strongly in emerging markets, being the most reliable solution for transporting passengers and cargo.
All this, in turn, causes aircraft manufacturers to forecast higher sales forecasts. They estimate that more than 45% of the airplanes that are acquired in coming years will be of great capacity and will be destined to commercial aviation.
In the case of ATR, the company estimates a demand for 3000 new aircraft over the next 20 years.
On the other hand, environmental efficiency and sustainability will have greater prominence. Different manufacturers have shown their commitment to the environment and are designing lighter and more efficient aircraft (lower fuel consumption).
But the search to reduce the environmental impact has also led to the investigation of new energy sources, such as electricity. Siemens and Airbus are working together in the development of electric motors.
The latest addition to these investigations has been Rolls Royce, who wants to boost the hybrid propulsion engine to take it to a real commercial plane.
We will be attentive to what commercial aviation holds in the coming years because it promises to be exciting.
If you want to be a pilot of the ATR family, we are the right training center for you. Our courses are adapted to real needs, making use of the most advanced systems in the industry to offer the best training in the sector. We offer our training services for pilots in India and in many countries in Europe, Asia, Africa and Latin America. Find out more on this exciting opportunity to become type rated on the World´s most popular turbo prop passenger aircraft.