How to become an Airline pilot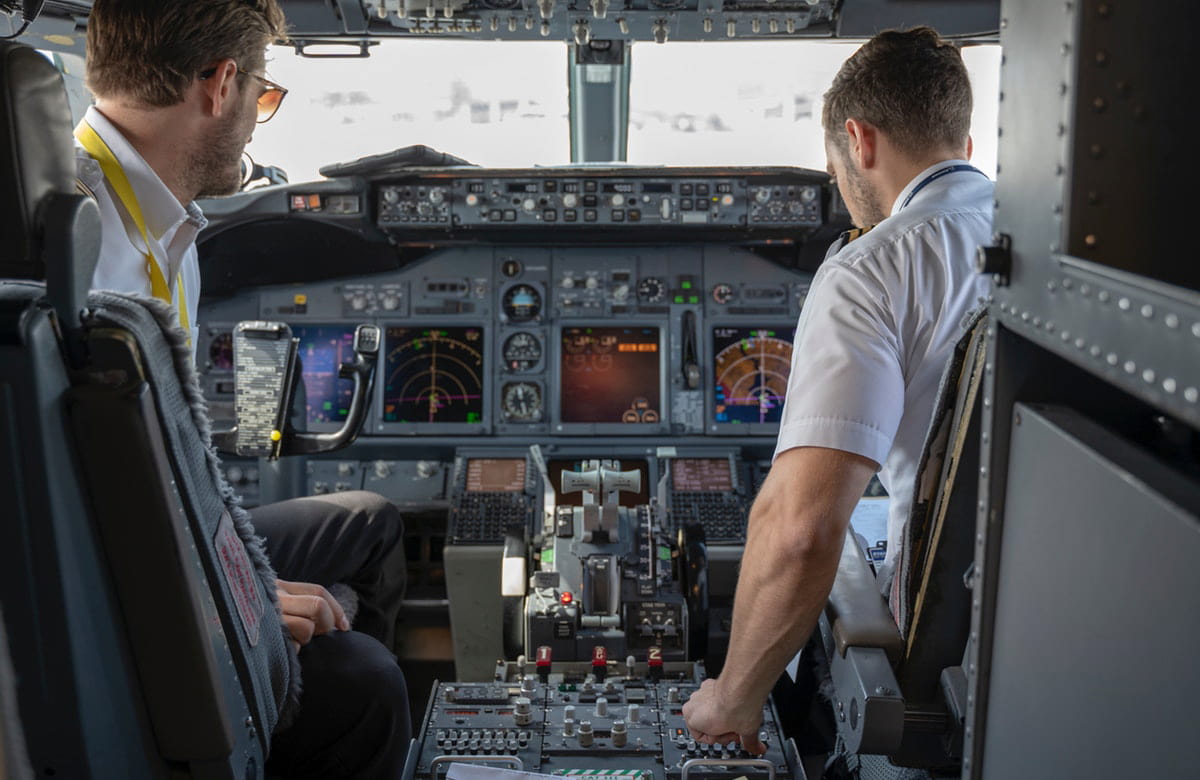 Have you ever wondered what you have to do to become an Airline Pilot and fly through the sky? Many like you have become pilots and successfully flying with different airlines throughout the world.
There are 3 types of licenses, which you can obtain by attending authorized flight schools or training centers:
PPL License (Private Airplane Pilot). This license allows you to conduct leisure flights or to act as co-pilot of a flight that does not have commercial purposes. The training process ranges from 6 to 9 months and meets the minimum of 45 flight hours required to be able to take the exam.
CPL License (Commercial Pilot). To be able to access this license you must be in possession of the previous license and have logged 150 flight hours. Once obtained, it allows you to act as a co-pilot in commercial aircraft, pilot of any non-commercial airplane.
ATPL License (Airline Transport Pilot). With this license you can fly as pilot or co-pilot of any plane, whether it is commercial or not.
To the previous licenses, we can add the option of a University Degree. A number of universities offer a 4 year degree program in Aviation Science or Aviation Management. It is a great combination if you can, to have a university degree along with a CPL or ATPL.
If you already possess a CPL or an ATPL and you would like to fly commercial airplanes in an area with great job prospects, you should seriously consider obtaining an ATR72 Type Rating.
One of the most demanded courses in India is the ATR72-500 and ATR72-600. It is divided into 2 phases and its duration ranges between 5 and 6 weeks. Find out on our website and contact us for more information.
Aviation Exchange Group is an EASA Approved Training Organization (E-ATO-299) offering the finest instruction for the ATR 42-500, ATR 72-500 and ATR 72-600. Based in Malaga, Spain, The ATO employs highly experienced instructors, utilizing the highest sophisticated and most advanced full flight simulators.
We are waiting for you!