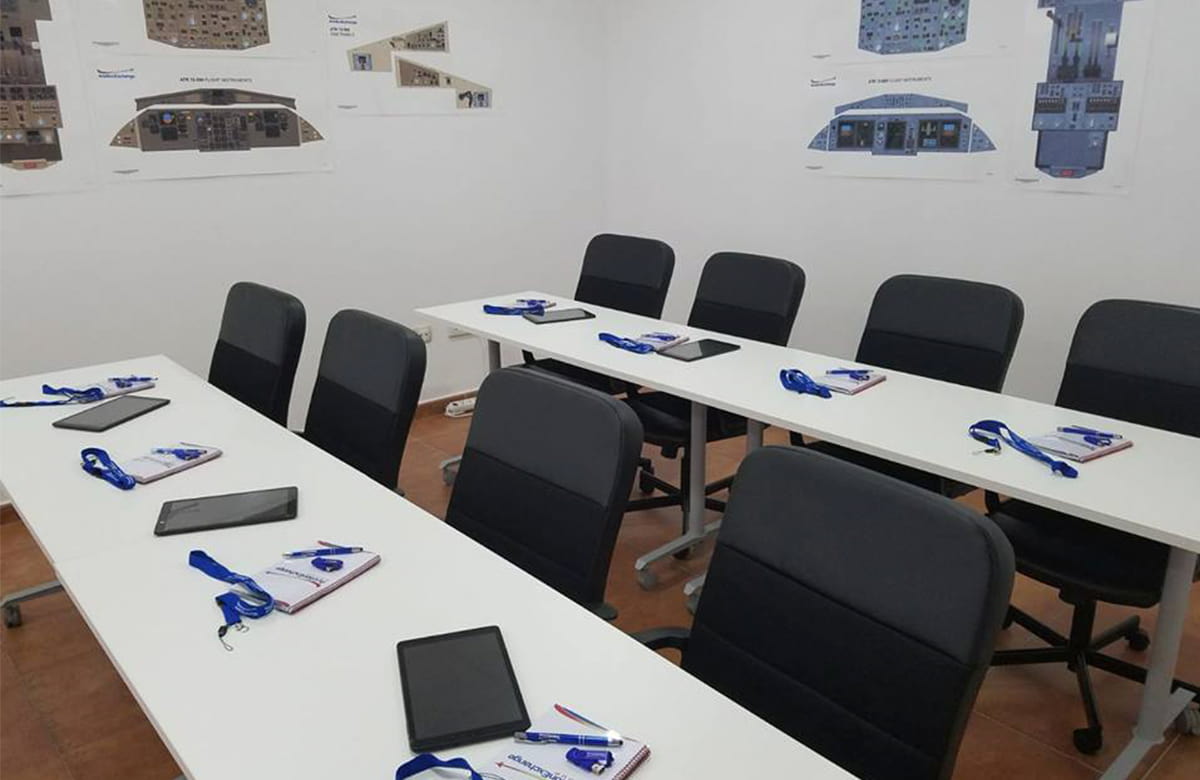 The forecasts on the future of commercial aviation are quite positive, being the area of ​​regional aviation the most developed during the last 15 years and the one that demands more specialized pilots.
Only between 2012 and 2017 an average of 100 new routes were created per year, reaching the record of 155 new in 2017. This gives us an idea of ​​the job opportunities that regional aviation has and will have.
And if there is a leading actor in this area, that is the manufacturer ATR. It has become the preferred choice of regional airlines and continues to grow strongly in emerging markets (for example, Asia), being the most reliable and efficient solution for transporting passengers and cargo.
Well, ATR estimates that regional traffic will increase around 4.5% per year, with the expectation that by 2037 30% of this traffic will take place on routes that do not exist today.
Similarly, the company estimates a demand for 3000 new aircraft for the next 20 years.
So, being an ATR pilot is a great option for the future, and we would like you to know that we offer a wide range of courses in the ATR Family.
The course is aimed at pilots who wish to become type rated in the ATR Family. The course meets the EASA standards and is divided into 3 phases, its duration being between 5 and 6 weeks. You can check the requirements on our website.
Targeted to pilots who want to become ATR42/72 Type Rating Instructors. The course meets the EASA standards and its duration is approximately 10 days. Check the requirements on our website.
Aimed at pilots who want to continue to fly the ATR 42/72. The content of the course will vary depending on the needs of each applicant. More information on our website.
These are ATR 42 / 72-500 and ATR 42 / 72-600 qualification courses that comply with the regulations of the INDIA DGCA. The duration of the course is 5-6 weeks and you can check the requirements on our website.
Regional aviation has great prospects for the future, so training to be an ATR commercial pilot is a great value with a high return on investment.
If you are looking for a leading training center for ATR training, we are the right one for you. Our courses are adapted to real needs, making use of the most advanced systems in the industry to offer the best training in the sector. We offer our training offer in India and in many countries and we have cooperation agreements with a good number of ATR operators in the world (Full employment rate of our graduates). Find out more and  be part of a promising career path.